hear me howl
7TH, 8TH & 9TH MARCH 2018
Lights Down Productions present - Hear Me Howl
The clock's ticking, these knickers are itching, and I've been scratching a spot on my chin that really wasn't ready to be tampered with yet. But I'm nervous, alright? I've got my first gig tonight. As in, me. On stage. Not pissed. Not on karaoke at four AM wearing a bridesmaid's sash, but as part of an actual, real life band. I'm not talking about trombones and trumpets either. I mean the cool kind. Guitar, the other longer guitar that I think they call 'Bass' and, of course, the foundation of it all… Drums!
Yeah you got me.. I don't know much about music. Well I didn't, before.
Before this new version of the world. Before this new version of me.
Jess is turning 30 and she's just discovered punk. Some might say punk is dead, others would say she should really stick to the day job, but the resounding concern is: shouldn't she be concentrating on settling down by now?
Jess tells her story from behind and with the aid of a drum kit before her first ever gig and defiant, with drumsticks in hands, she lurches into an unknown future, one where she throws convention to the wind, and questions how much autonomy those with a womb really do have, here in the western world.
From producer Caley Powell of Lights Down Productions, Lydia Rynne, one of Soho Theatre Writer's Alumni and currently one of ten screenwriters at the National Film and Television School and director Kay Michael of Empty Deck Theatre and current Resident Assistant Director at Theatre Royal Plymouth, comes HEAR ME HOWL - a one woman, rowdy as hell piece of gig-theatre like no other.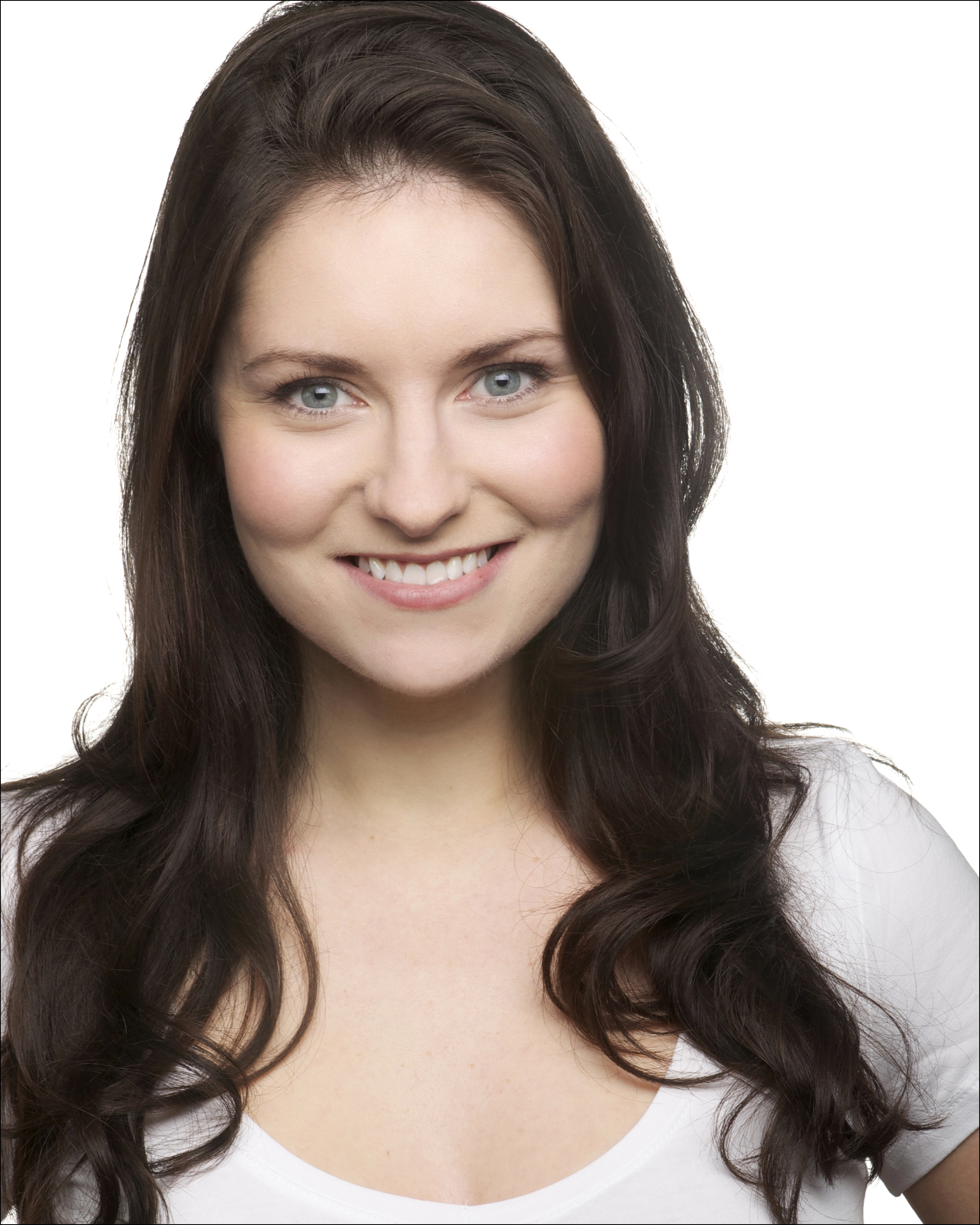 Jess will be played by actress Alice Pitt-Carter. Alice trained at Mountview Academy of Theatre Arts. Theatre credits include: Wallis - A Certain Person (Upstairs at the Gatehouse); Cocoon (Mountview Mosaic Season); The Shadow (The Market Theatre); Sarah in Three Little Birds (New Diorama); Olives and Blood (Brixton East). Film credits include: Fantastic Beasts 2: The Crimes of Grindelwald (Warner Bros); Forever Tomorrow (Ben Rider Productions); Tea & Cake (for which Alice was nominated for Best Lead Actress at the International Film Festival 2016) (KRR Productions). Radio credits include: The Waterbabies; The Three Musketeers. Other credits include the Secret Cinema productions of Back to the Future and The Grand Budapest Hotel.